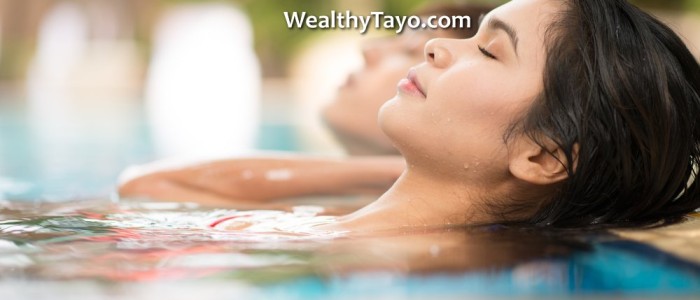 Earlier this month, we Truly Rich Club members read about a recommended switch: Sell all of a certain stock (even at a loss), and use the money to buy a different stock (one whose price is expected to go up faster). This is what happened to us...
We got nervous.
Although we experienced a loss of around P2,500 from selling all we had of a certain stock, at the back of our minds we were wondering if we could recover that amount.
That's perfectly natural. Some long-term stock market investors will feel a bit anxious.
A day after we bought the expected-to-rise-faster stock, we saw that its equity gain in our portfolio was over P100.
That's great, we thought. Just one day and we're now P100 closer to regaining the P2,500 that we lost.
And then for the next 2 to 3 weeks, the equity gain stayed stuck at around the P305 level. Once again, we started to feel a bit anxious.
We decided to stop looking too often, because we're long-term investors. There's no need to waste time looking at the daily price movements.
Today, we sneaked a peek (yes, it's sometimes so hard to resist), and saw that the equity gain on that stock was over P1,000.
We sheepishly laughed at ourselves for the past feelings of dread.
Here are the lessons learned:
1. Set a budget - fixed peso amount which will be used each month to buy stocks. Keep it small, and invest regularly.
2. Log into COL Financial just once a month for stock buying purposes, and resist the urge to constantly check the value of the stock portfolio.
3. Log into COL Financial to sell stocks when we receive the email alerts from TRC, note down how much money went back to the Cash Balance, divide that by six, and add that peso amount to the monthly budget for stock purchases over the next six months.
4. Write things down. Keep a diary/notebook.
5. Cultivate peace of mind.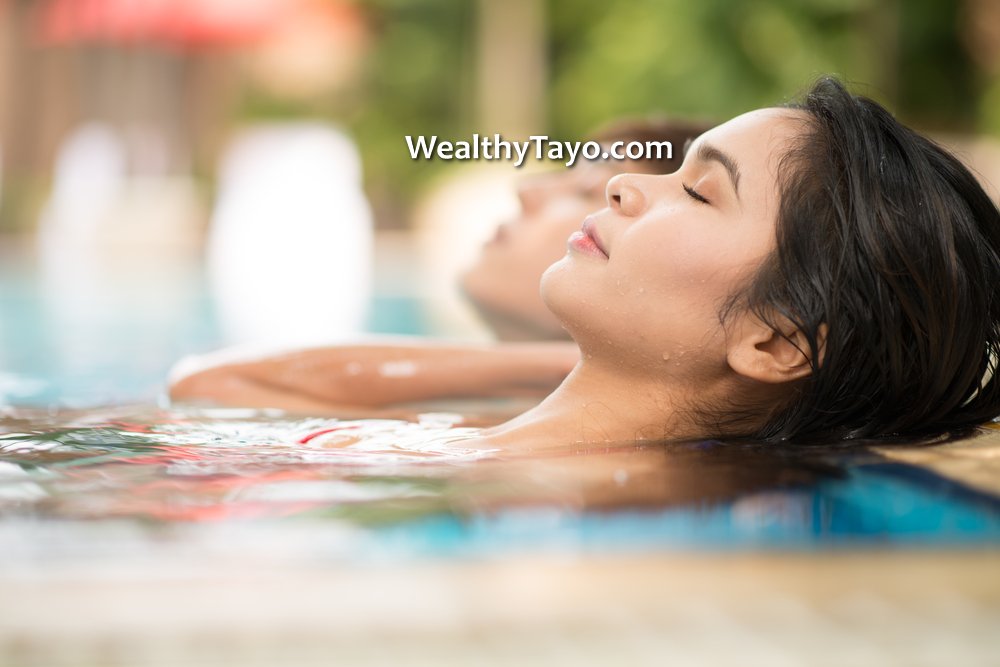 So, in less than our month, our P2500 loss is now down to a P1000 loss. Given the status and reputation of the new stock that we bought, it is reasonable to assume that we'll eventually go way above the current equity gain.
As long-term stock market investors, let us humbly accept that there will be times when we'll feel nervous. The good thing about that is we'll have something to laugh about in the future.
Much Success,
Jho of WealthyTayo.com
P.S. Thank you, Truly Rich Club, for helping us understand stock market investing (and ourselves) better.